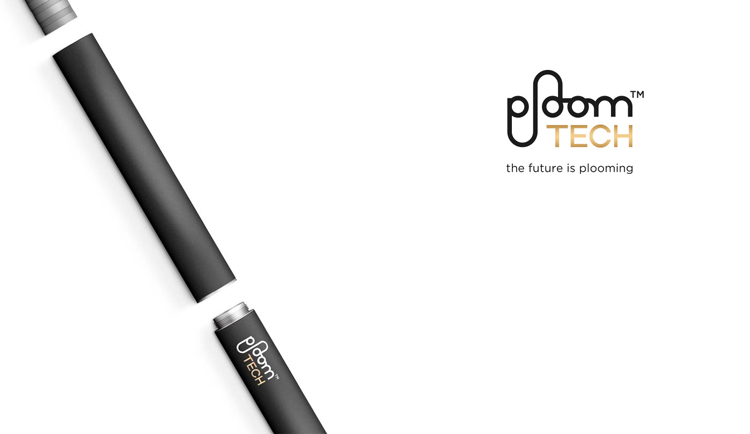 The resale date of JT "Plume Tech" has been announced on the official website and via email to members. The re-release is scheduled to start taking pre-orders from June 23, and more details will be announced on the website in early June.  
For more information, please visit the
Ploom TECH
official page.  
A note on making a reservation
The application period is from June 23 to July 7, 2016.
JT Smokers ID plus Ploom member registration is required.
One reservation per person, one piece only, one time only.  
Recap
It's been a long time coming, but it's going to be a long time before we get our hands on the Plume Tech.  
The notification email sent to Ploom members will include
Due to the large number of customers already waiting for PlumeTech, even if you apply for membership and make a reservation, you will have to wait a long time for the product to be delivered to you. Thank you for your patience.
So, if you miss this chance, you won't be able to get it for a while.  
After the TV program was broadcasted, the popularity of the Ikos became so great that it was hard to find them at convenience stores, and like the Plume Tech, they are being traded at high prices at auctions.
With the resale date of the Plume Tech, the Plume Tech that you won't be able to get for a while may fetch even higher prices at auction.  
Do you want to wait until the re-release? Or do you want to go with an Ikos?