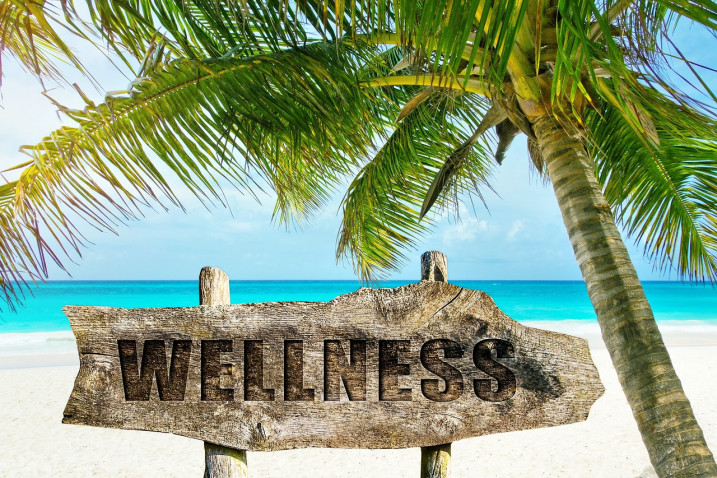 What do I need to prepare to start surfing?
What's the one thing that comes in handy?

I want to start surfing, but I don't know where to start.
I'd like to review the things I should be prepared for collectively.

This time, we've put together the items and goods necessary for surfing to become a surfing girl.
There are times when you can't surf because you forgot something, so please refer to it so that you don't forget anything.
There are a lot of other things you need to be aware of, such as makeup, swimwear, boards, and belongings.
But don't worry.

After reading this article, you'll be a surf girl in no time.
Basic Goods for Surfing Girls to Start with
The first thing you'll want to have at your fingertips
Initially, it's a rental, and many of you may want to get started.
There's that too.

But if you can afford it, you should buy it. Let's start with the boards.

What you'll need when you surf
Surfboard (this is what I mean by surfing)
Fins (an important item to control your board)
Leash cord (cord to connect you to the board, also to prevent injury) Wax (necessary to prevent the body from sliding off the board)
A board case (a case to carry a waxed board)

My board is like a buddy on the ocean.
If you have your own board that fits your body, you will become attached to it and become a better surfer.
 
Surfing Women's Necessities to Take with You in addition to Your Board
It's useful to have it
And, just in case, I've put together a list of things you should take with you.

In addition to surfing boards, there are other things to take with you

A towel for wiping down your surfboard
or for wiping down your board. Surfboard repair kit (required for board repair)
The board can be placed on a stand (necessary for waxing the board)
Plastic tank & rechargeable shower for rinsing off the body
Surf Ears (earplugs)
Cooler box (box to keep food and drinks in)
Sunoko (you can change your clothes without putting your feet on the sand)
Water box (a box to keep a wet wetsuit in)
Security box (a security box to keep your car keys in)
Waterproof seat cover for car seat
Vaseline (to prevent wetsuit chafing)
 
When you have it, you feel safe
・Waterproof watch (essential if you want to keep track of your schedule even while surfing)
Contact (if needed)
Insurance card (It is safe to have it in case of emergency)
Hot cream (to keep you warm when you get into the cold sea)

The above are the items and goods to take with you when you surf.

There are a lot of items that are unique to the sea, so it's a useful item when you're not surfing.

You never know what's out there at sea.
It might be a good idea to have your insurance card ready.
Surf Girl Outfits, Recommended Items
 
Wearable items and goods
-wear or swimwear→More details are summarized in a separate article. Please take a look at it.
Hats→Because sunshine is strong in the sea and sandy beaches, it is a must to guard your head well. A cap is recommended.
Flip flops & rarr; beasties in the sand. There are a lot of cute ones too. Since dangerous things may also fall, it is good to choose the one that is easy to take off and wear, even if it gets wet.
Large poncho for changing clothes
The poncho, which is always necessary when changing, can be changed on the spot even if there is no place to do so.
If you have one, you can easily change your clothes. Bigger is the point.
Change of clothes
Be sure to bring a change of clothes.
 
Goods that come in handy if you have them
Hangers for wetsuits
It's also useful to have a hanger if you need one.

Large garbage bags, etc.
Don't forget to bring a bag for wet swimsuits, clothes, etc.

Other goodies that women should take with them
Goodies for care
-Sunscreen and cosmetics
You should always take your makeup and sunscreen with you when you apply your makeup. Don't forget to reapply the sunscreen.

If you want to know more about it, please check it out in another article.

Hair elastic
You can use it in your pouch if you need to do something. Especially if you have long hair, it is convenient to put a few strands in.

Sanitary products
If you need it, it's a good idea to have it ready.

 
Recap
When you go out and prepare something, it's nice to have a list of things you can write down.
With this article, surfing girls can check in every time to make sure they don't forget anything.
I hope you'll take a look at it for reference.
To make your surfing fun, don't forget to bring your board items.
And don't forget the skin care products for surfing girls.
I'm not afraid of UV rays or the ocean.
Become a surfing girl and enjoy the summer