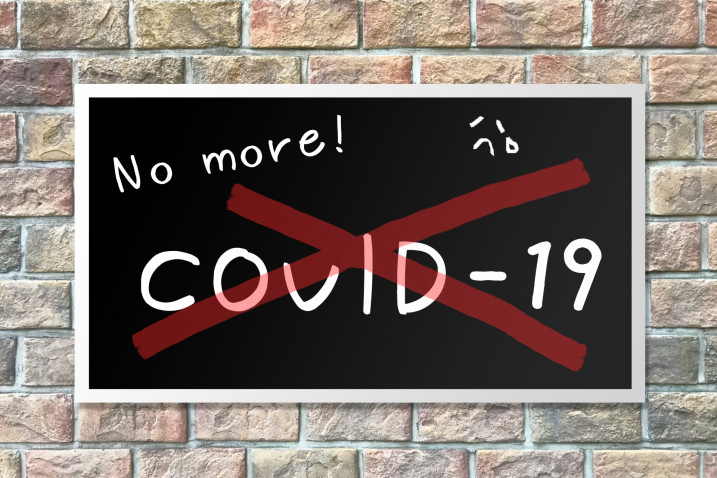 The state of emergency has been declared with the slogan "stay home" all over the country, and the temperature difference in each municipality is beginning to appear, but the surfing industry has also been greatly affected, and event organizers such as the NSA have announced the cancellation of official competitions and examinations, and the mode of self-restraint is increasing.

In Chiba and Miyazaki prefectures, where popular surfing spots are gathered, a state of emergency has been declared and measures are being taken, such as closing parking lots.
In addition, more and more people are visiting the seaside and enjoying outdoor sports to relieve the lack of exercise, avoiding the three densities (dense, closed, and close) that are said to increase the risk of infection.
The need to reduce contact with people by 80% has been constantly called for in order to prevent clusters, but in some suburban areas, people are leading the same life as before due to the fact that there are few people and no densities and no infected people around.
While local governments and surfing-related organizations are taking various measures to prevent the spread of infection, it will be very important for each and every surfer to act morally in order to avoid a long life of self-restraint.
What's new
April 22
Japan Surfing Federation
"Dear All Surfers," Japan Federation calls for "Be sure to follow the bans."
April 23
Signs were installed in the Shonan beach area to prohibit entry

I'm not sure if this is the case, but I think it is.
https://topics.smt.docomo.ne.jp/article/mycom/entertainment/mycom_2058748?fm=latestnews
April 24
It's a consecutive holiday"don't come to the surf"
The weekend after the state of emergency was also declared, about 300 surfers flocked to the beach in Tahara City
https://www3.nhk.or.jp/tokai-news/20200424/3000010336.html
Current Surfing Point Overview Updated April 22, 2020
Ibaraki Prefecture
Oarai
Parking closures
Onuki Tsurukame-shita
Parking closures
Onuki Umi no Ko
Parking closures
Chiba Prefecture
Sakuta
Parking closures
Katagai New Levee
Parking closures
Fenghai
Parking closures
Silk (razor)
Parking closures
Nakasato Coast
Parking closures
Ichinomiya
Parking closures
Shidashita
Parking closures
Taedong
Parking closures
Iosumi
Parking closures
Ohara
Parking closures
Miyado Iwada
Parking closures
Miyado Chuo - Hama
Parking closures
Behara
Parking closures
Iioka mansion underneath
Parking closures
Shiinauchi Yasutaro Shimo
Parking closures
Marki
Parking closures
In front of the flower basket
Parking closures
Chigura
Parking closures
Hirasunapura Family Park Lower
Parking closures
Shonan
Yubigahama
Parking closures
Shichiri Gahama Front
Parking closures
Kamataka-mae
Parking closures
In front of the aquarium
Parking closures
Kugenuma
Parking closures
The front of Tsujido
Parking closures
Tsujido No.2 Parking Lot Front
Parking closures
Chisan
Parking closures
Park
Parking closures
In front of the Hiratsuka Student Union
Parking closures
Oiso
Parking closures
Genji Oiso
Parking closures
Yugawara Yoshihama
Parking closures
Izu
Tadodohama
Parking closures
Shizuoka Prefecture
Shizunami
Parking closures
Katahama
Parking closures
Omaezaki
Parking closures
Ira Lake
Long Beach
Parking closures
Loco
Parking closures
Port
Parking closures
All Japan
Parking closures
New Japan
Parking closures
Wakayama Prefecture
Isonoura
Parking closures
Fukuoka Prefecture
Akutoya
Parking closures
Miyazaki Prefecture
Okuragahama
Parking closures